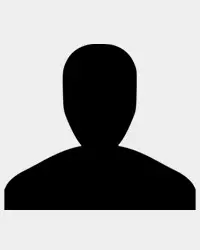 Dr. Dina Cuervo is a licensed clinical psychologist with a Ph.D. in Clinical Psychology with a Concentration in Forensics from Loma Linda University. Dr. Cuervo completed her Fellowship at UCSF consulting and performing clinical services to bring trauma sensitive practices to an elementary school.
She is currently a licensed clinical psychologist at Capstone Psychological Services, which is an outpatient mental health clinic focusing on the treatment and assessment of individuals with a wide range of anxiety, mood, and depressive disorders, as well as disorders of learning, attention deficits, and behavioral problems. Dr. Cuervo's clinical experience focuses on a wide range of clients including children with developmental disabilities, foster care youth, individuals with a history of trauma, students and young adults with emotional disturbances and behavior problems, individuals with serious and chronic mental health illnesses and individuals with co-occurring disorders.
Dr. Cuervo has years of experience working clinically with monolingual Spanish speaking families. Dr. Cuervo also conducts psychological assessments for a variety of referral questions, including diagnostic clarification, learning disability, ADHD and psychoeducational evaluations. She has also conducted research and presented in national conferences in the area of child psychology and secondary traumatic stress.